Matterkind, NAI & Publicis Media Join Agenda: Brand Safety Summit London | 24 March 2022
Newsletter
Sign up to receive the latest announcements, tips, networking invitations, and more.
We have some awesome news! The most recent industry leaders and brand-safety experts who have signed on to speak at the Brand Safety Summit London/EMEA | 24 March 2022 now include:
Seun Odeneye, Managing Director, Matterkind, UK and Ireland
Leigh Freund, President & CEO, NAI
John Nolan, Managing Director, Apex Content Ventures, Publicis Media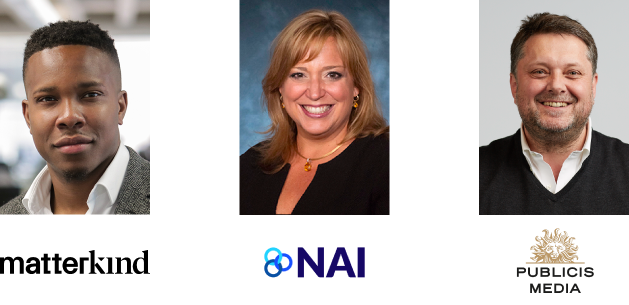 We have a totally exciting agenda in the works–more announcements coming soon!