Brand Safety Week: First Speaker Announced!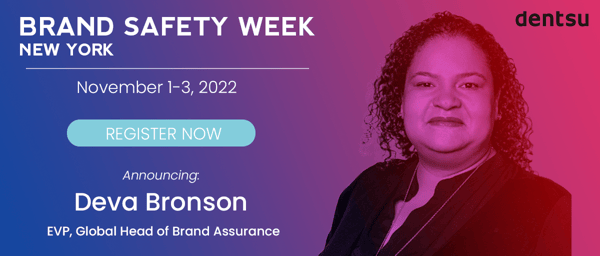 HEAR FROM DEVA BRONSON ON LEADING ISSUES ABOUT BRAND SAFETY
GroupM, Publicis, Matterkind, and
More Will Also Be on Stage
Leading agencies, brands, and digital experts will give you valuable insights to level up your brand
safety strategy. Get ready to be inspired by the industry's best and brightest, network with some of the most influential
leaders in the business, and (of course!) have tons of fun with a custom-curated agenda and all-star speaker lineup.
Stay tuned for more exciting speaker updates coming soon!
Join our community comprised of thought leaders from:

---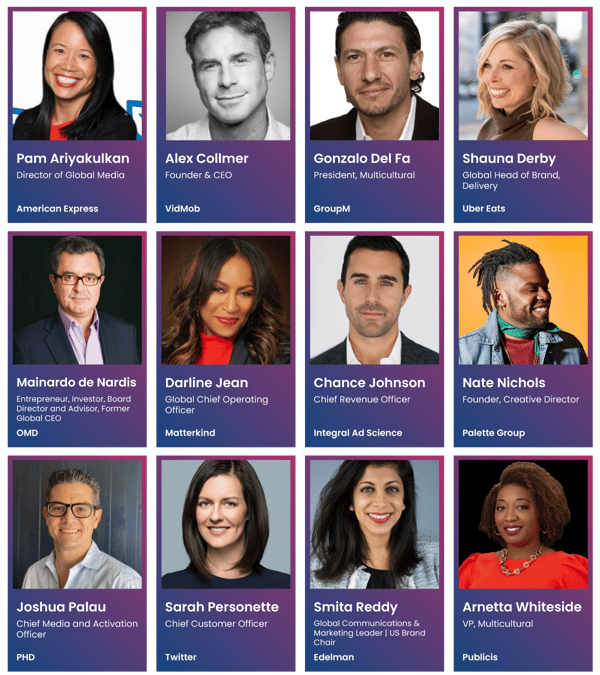 SEE YOU IN NEW YORK CITY!
Find the right tickets for you and your company!
We've got in-person
packages for groups and single attendees and virtual passes available.
JOIN THE CONVERSATION ON LINKEDIN
session details, speaker announcements, and overall event updates.
BRAND SAFETY WEEK IS PRESENTED IN PARTNERSHIP WITH: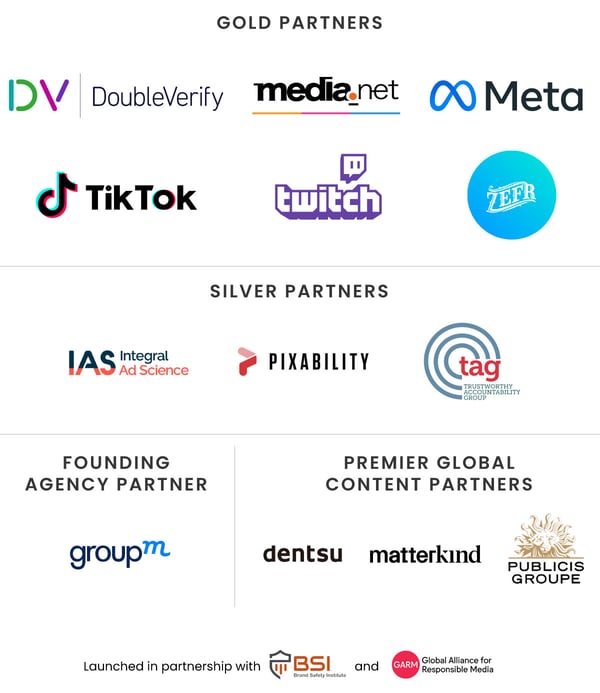 Developed by The 614 Group and supported by our partners.