Announcing Brand Safety Week 2022!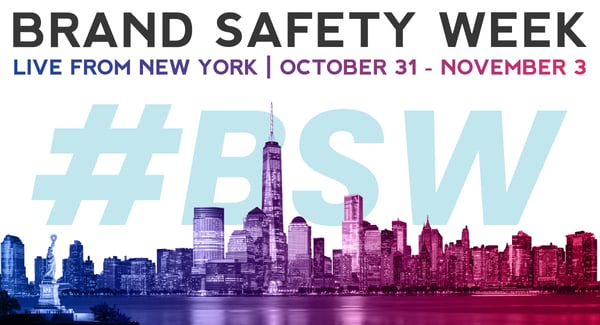 We are thrilled to announce when the Brand Safety Summit returns to NYC this November, it will for the first time be part of a full week of exciting and insightful content.
Brand Safety Week is programmed around our flagship event, the Brand Safety Summit on November 3, and will bring together approximately 2,000 leaders in-person and virtually for timely conversions that promote safety in digital environments. Just like the Summit series has for years, in New York, Singapore, and London, this year's Brand Safety Week will again be the leading place where companies transacting in digital demonstrate to the world that they are safe to do business with.
Participate in the various Brand Safety Week offerings, including:
Thought leadership with top brand safety experts

Groundbreaking research and product announcements

Networking events

Industry predictions on Web 3.0, what the metaverse means for brand safety, where audio is going, and much

more!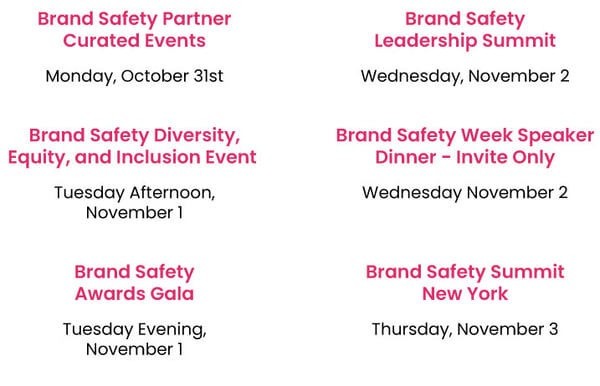 Now through July 31st, passes are 30% off!
Use code: EARLYBIRD

Join our community comprised of thought leaders from: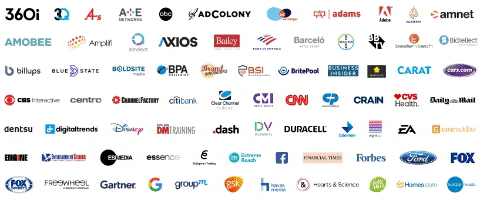 BRAND SAFETY WEEK WILL BE PRESENTED IN PARTNERSHIP WITH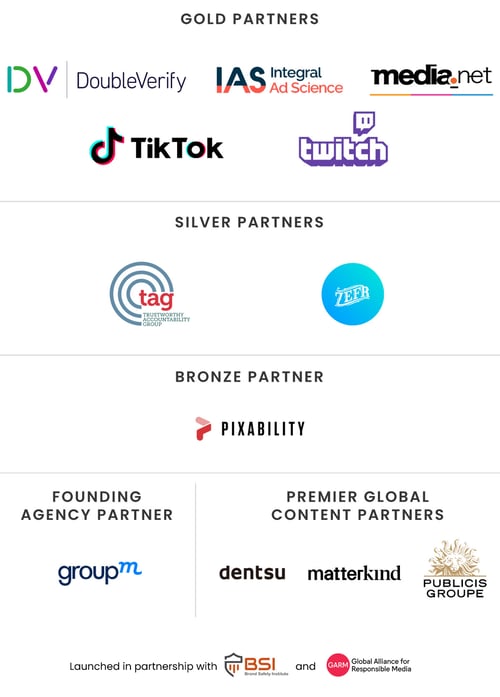 Developed by the 614 Group and supported by our partners, the week will create a single annual gathering where executives from all corners of the advertising industry focus on brand safety. The content and programming is informed by you and your peers.