New Speaker Added to Brand Safety Week!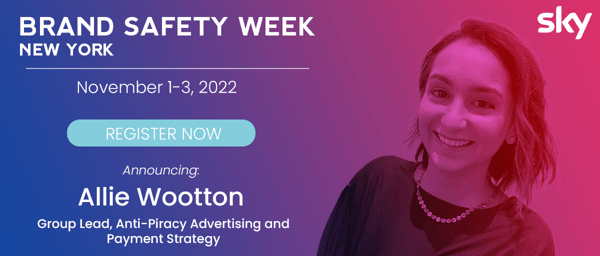 SKY'S ALLIE WOOTTON JOINS OUR GROWING SPEAKER LINEUP ON BRAND SAFETY
Leading brands, agencies, and digital experts are joining our agenda and will give
you valuable insights to level up your brand safety strategy.
You'll
hear from industry experts discuss
how they're solving today's most pressing brand safety issues and preparing for tomorrow's opportunities.
Register now and get access to learn, network, and have your questions answered
by top leaders. And we're making it easy for you to attend:
use code
EARLYBIRD
at checkout to save 30% off your ticket.
Stay tuned for more exciting speaker updates coming soon!
Join our community comprised of thought leaders from:

---
PAST SPEAKERS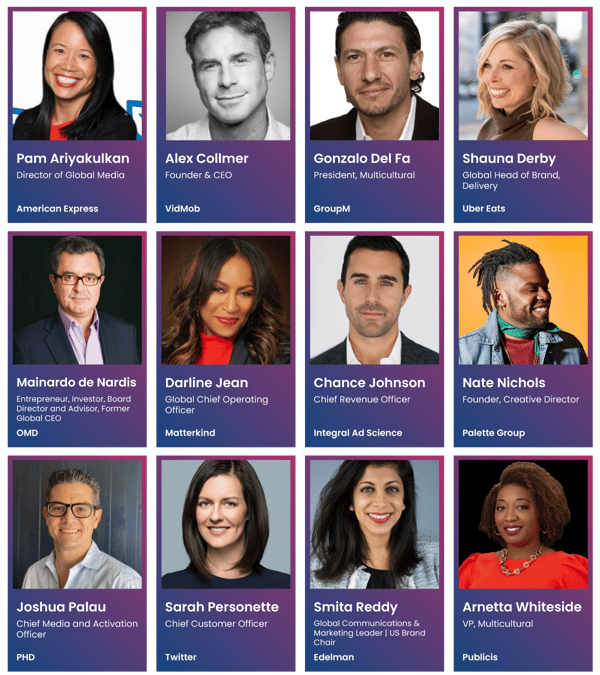 SEE YOU IN NEW YORK CITY!
JOIN THE CONVERSATION ON LINKEDIN
to date on session details, speaker announcements, and overall event updates.
---
BRAND SAFETY WEEK IS PRESENTED IN PARTNERSHIP WITH: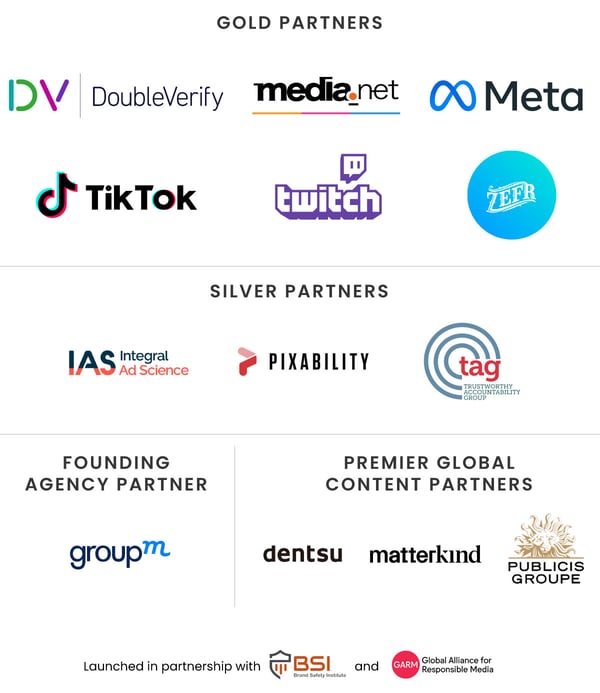 Developed by The 614 Group and supported by our partners.