About Us
The Brand Safety Summit Series, produced by The 614 Group in partnership with the major agency holding companies, brings together media, marketing, and technology professionals who are passionate about making digital advertising the safest and most trusted medium for brands and consumers.
Our Community
Join our community comprised of thought leaders from: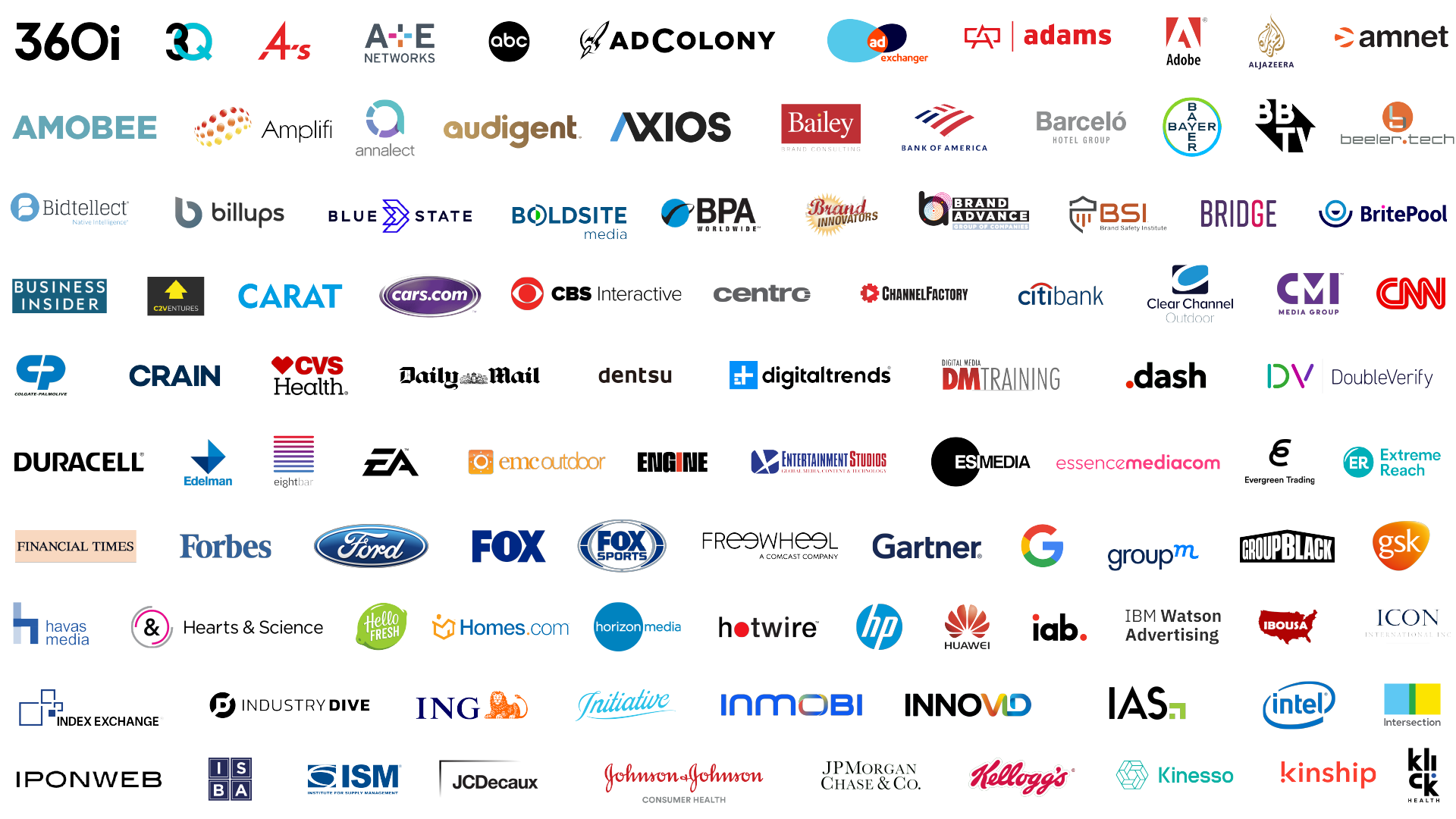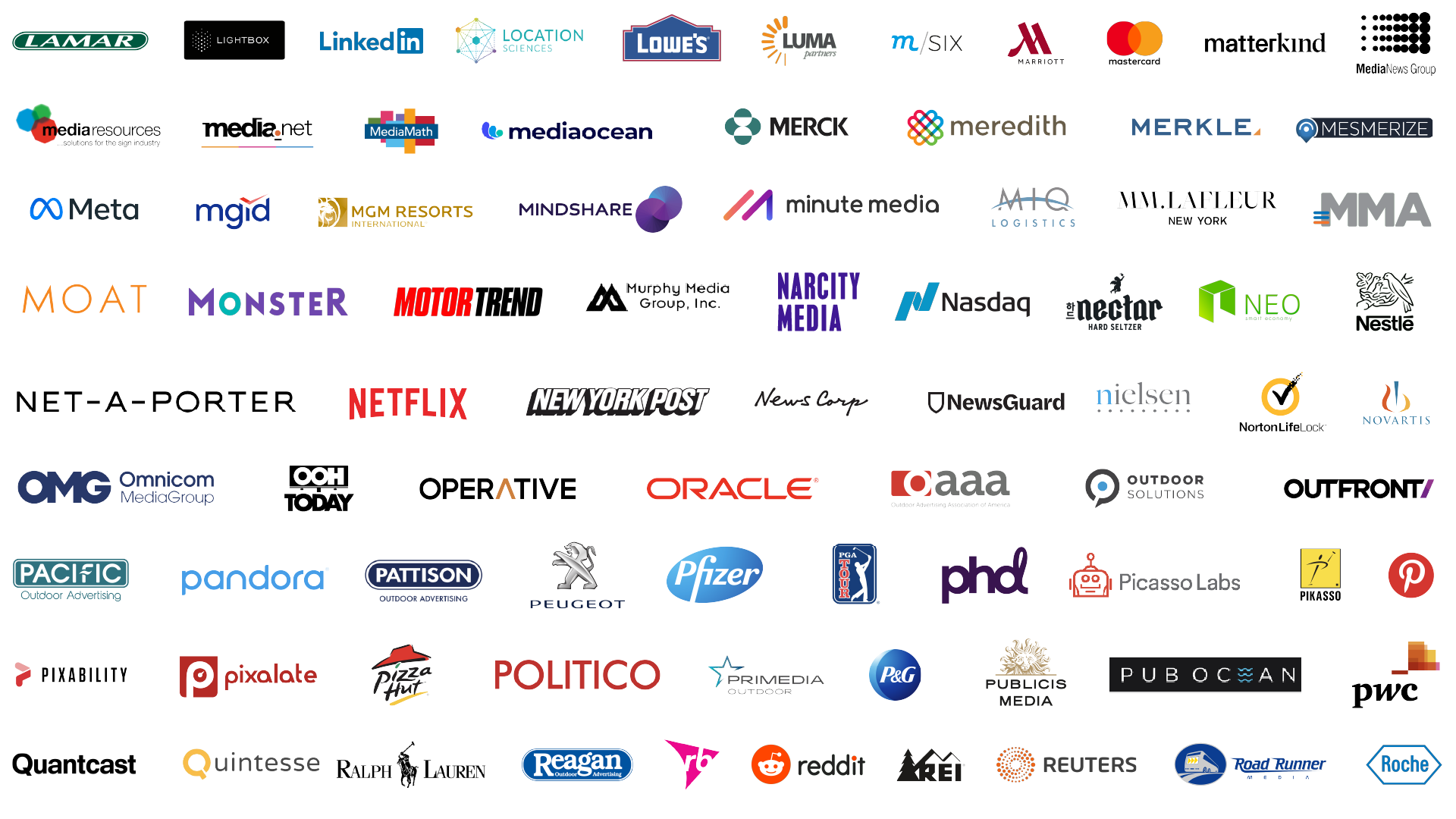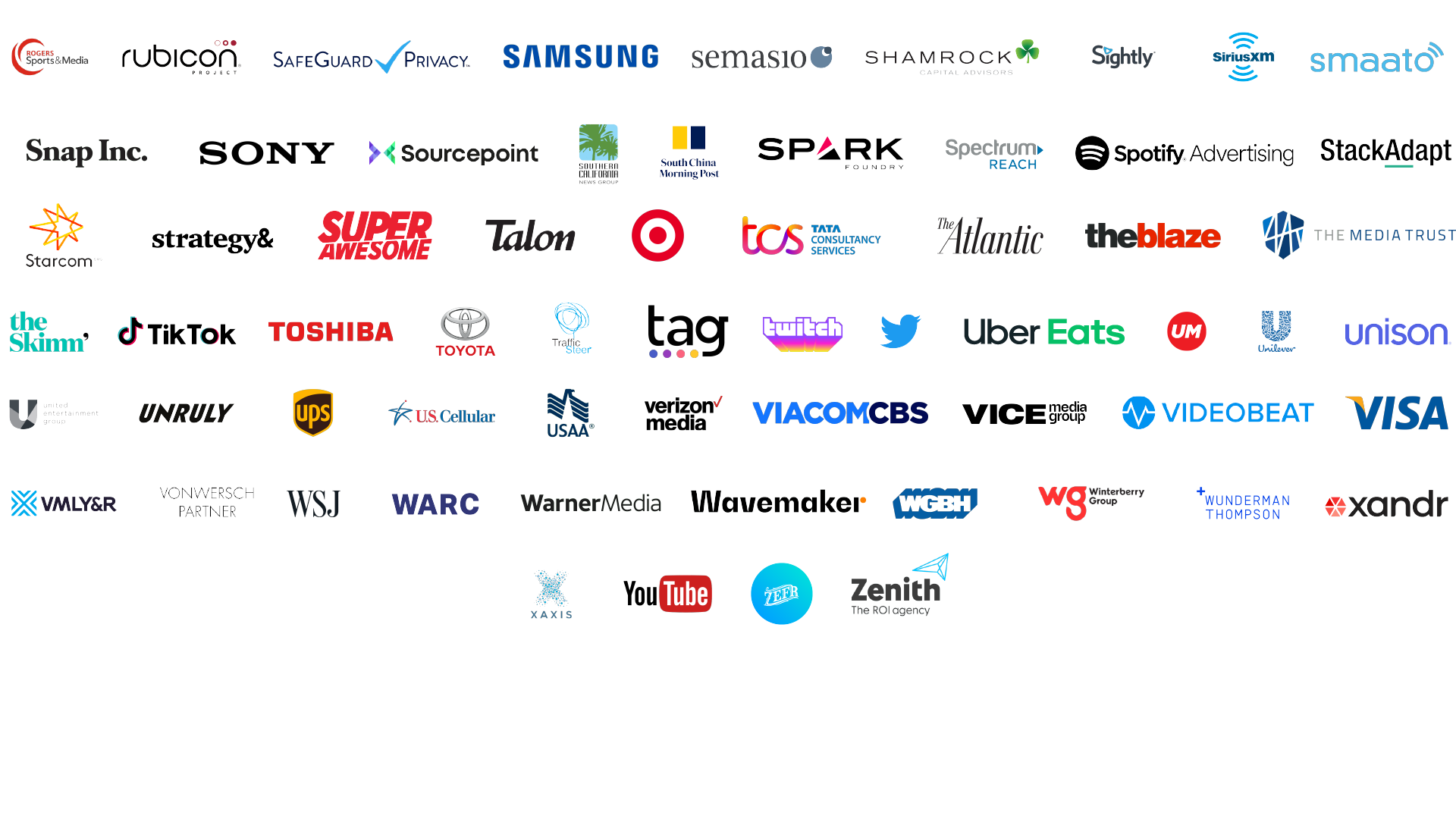 Why
Attend ?
"I think The 614 Group has done a great job of assembling folks that aren't regular conference goers. You often don't see a lot of top executives going to conferences like this to discuss how to deal with very important issues like those covered at the Summit. I know of no other conference like Brand Safety Summit."
David Moore
CEO, BritePool & Senior Advisor, WPP Digital
"I think what's different about the Summit is the level of attendee. It brings together executives not just to hear sessions, but to figure out what the challenge in front of us is."
Rachel Nyswander Thomas
SVP, Operations & Public Policy, TAG
"It's an engaged crowd. I think the focus on privacy and brand safety makes for a richer conversation. It's not a conference trying to cover all things for all people."
Tina Daniels
Director of Agency Development, Google